About Us
The University Inn has been located in the center of the beautiful Utah State Universtiy campus for more than 35 years. The property features 74 guest rooms, covered parking, wireless internet, USU fitness pass at the Employee Wellness Center, fridge and microwave, laundry services, and complimentary breakfast.
History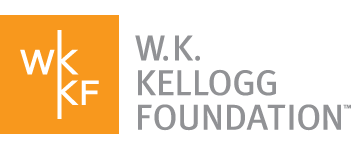 The University Inn began construction in the 1980s thanks to a grant from the W. K. Kellogg Foundation, a philanthropic organization established in 1930. The Kellogg Foundation's philanthropic interests included enabling adults to continue their education informally throughout their lives. With this in mind, the Foundation provided funding to build seven Kellogg continuing education centers on university campuses throughout the United States, and Utah State University is fortunate to have been one of these recipients.
The Kellogg funding made it possible to build three structures, the Eccles Conference Center, the University Inn, and the Parking Terrace in the central part of the USU campus. Together, the structures were identified as the Kellogg Life Span Learning Complex, which was dedicated specifically to support USU's continuing education programs. The complex provides groups and organizations year-round access to convenient conference facilities and lodging in an appealing and educational environment.

Memberships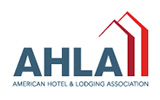 American Hotel & Lodging Association (AHLA)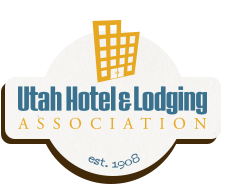 Utah Hotel & Lodging Association (UHLA)
Cache Valley Lodging Association (CVLA)
Utah Tourism Industry Association (UTIA)
Cache Valley Chamber of Commerce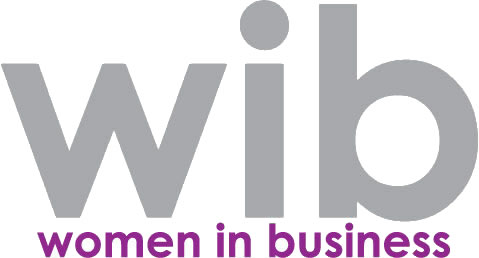 Women in Business
Partners
Cache Valley Visitors Bureau
Utah State University Admissions
Utah State University Athletics