CATERING AND CAMPUS DINING
Our professional meeting planners will help you navigate the numbers and menus for your upcoming event.
USU Dining
USU Dining offers fresh, cooked-to-order meals to fit the needs of university guests. Dining operations are located in various campus buildings and in close proximity to on campus housing. Menu and meal options can be designed for your group and individual participant's dietary needs.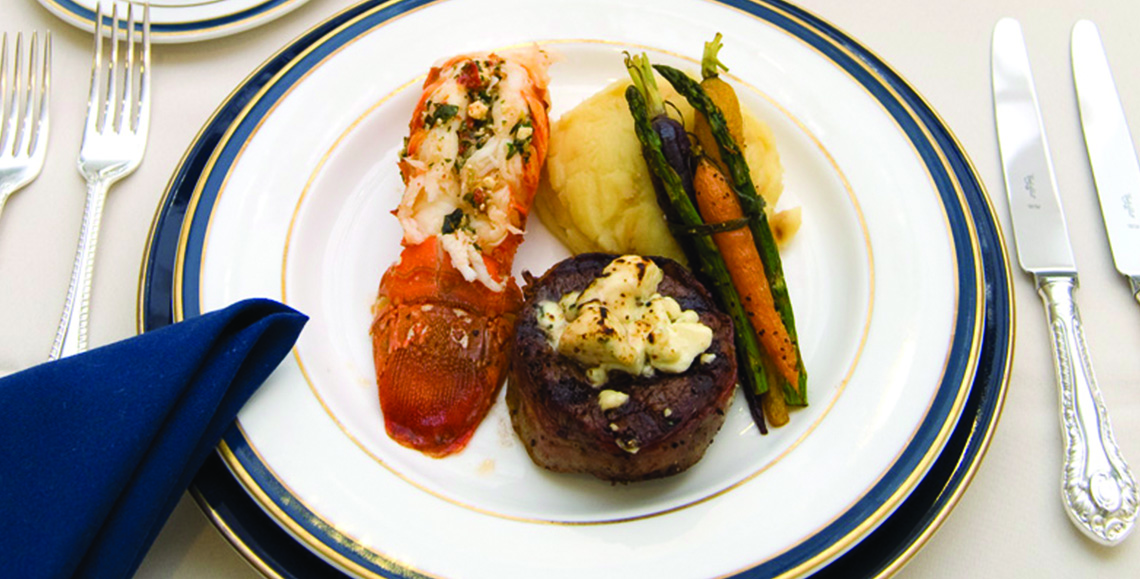 USU Catering
University Catering is focused on specific meal events – from simple break refreshment offerings to full service banquet meals. Catering's award winning chefs and onsite event staff create a visual and tasteful presentation of menu items that are both appealing to the eye and appetizing to the palate. Your event is sure to exceed expectations every time.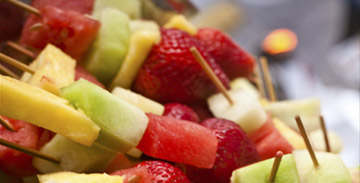 Licensed Local Caterers
For a list of licensed caterers approved to provide services at the University Inn along with other campus venues please click here.